ANZAC Day dawn service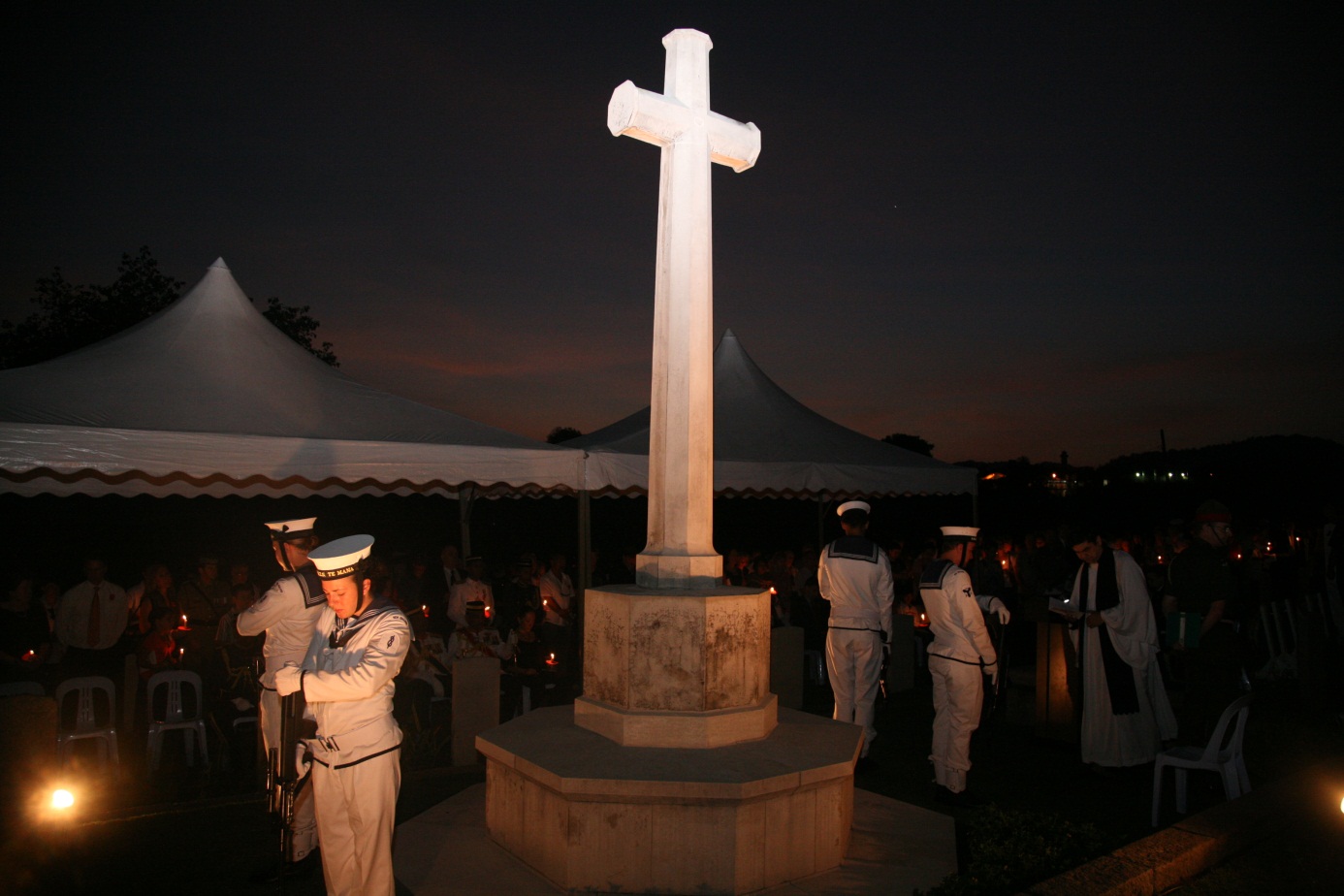 ANZAC Day marks the anniversary of the first major military action fought by Australian and New Zealand forces during the First World War.
On 25 April 1915, young Australians and New Zealanders waded ashore at Gallipoli and began seven months of intense combat that marked the arrival of two young nations on the world stage.
On Thursday 25 April 2013 the New Zealand High Commissioner, Mr David Pine, will host a Commemorative Dawn Service at the Military Annex of the Cheras Road Christian Cemetery in Kuala Lumpur.
The Service is open to members of the public and those attending are requested to arrive by 6.15 am for the service to commence at 6.30 am. Following the Service, guests will be invited to the New Zealand High Commissioner's Residence at 15 Jalan Langgak Golf for the traditional 'gunfire' breakfast.
Those attending are advised that at that time of the day it will be dark and mosquitoes are likely. Guests are advised to apply mosquito repellent. It will also be useful to carry a small torch. Dress for the occasion will be lounge suit, smart attire or ceremonial uniform, with medals.
Members of the public who are interested in attending the breakfast following the Service are requested to advise the New Zealand High Commission on (603) 2078 2533 (ext 100 or 105) or email [email protected] or [email protected].