Services to the Business Community

Trade with Australia
Malaysia consistently ranks among Australia's top ten largest trading partners with two-way trade value amounting to $25 billion. Malaysia is also Australia's second largest trading partner in ASEAN.
Malaysia is an ideal starting point for Australian companies wishing to internationalise into the ASEAN region with an economic environment conducive to business, a skilled workforce, widespread usage of English, developed infrastructure and government support for foreign investment.
It is estimated that there are over 3,800 Australian businesses engaged in trade with Malaysia, of which around 300 have operations or representation in the country.
For Australian Businesses entering into Malaysia:
The Australian Trade and Investment Commission (Austrade) helps and supports Australian companies in their export journey overseas. Austrade offers market intelligence, in-market insights, and local introductions for Australians businesses looking to enter the Malaysian market. Austrade can also provide advice and guidance on overseas investment and joint venture opportunities in Malaysia.
Austrade's office in Kuala Lumpur is staffed with experienced personnel who have a strong understanding of Malaysia's unique commercial landscape. They are committed in understanding the needs of your firm and working closely together with you in growing your business.
Australian Brands in Malaysia
There are a number of recognisable Australian brands in Malaysia including:

Retail and consumer goods – Aesop, Blackmores, Boost Juice, Cotton On, Harvey Norman, King Living.
Education providers – Curtin University, Monash University, Swinburne University and University of Wollongong.
Others – BlueScope, Cochlear, SEEK, Lendlease.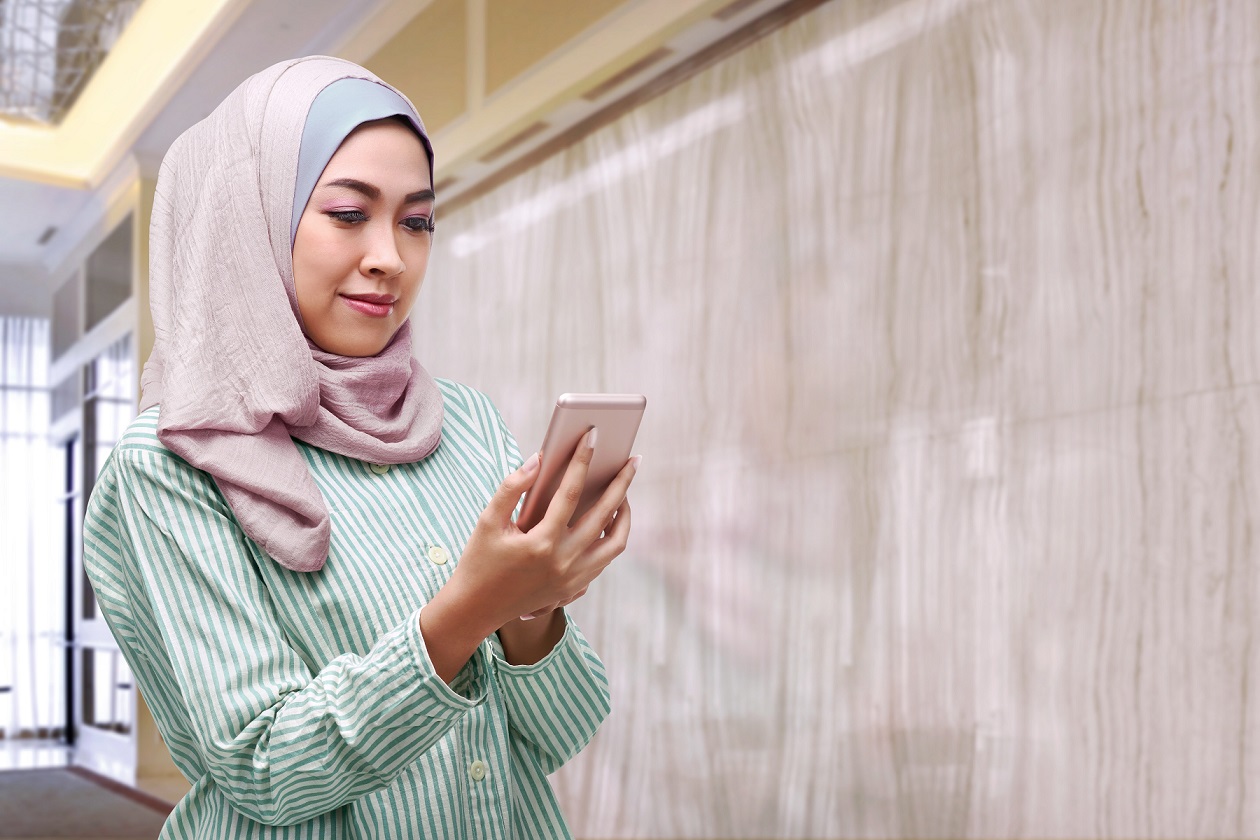 For Malaysian Businesses, Austrade is able to:
Provide you with up-to-date information on Australia's supply capabilities across a wide range of products, services and technologies.
Facilitate introductions to Australian suppliers. In order to better understand your buying needs and to make the best possible connections, we ask that you provide some detailed information about your company and specific product specifications. Please find a general form that you can complete or reach out to Austrade for further information.
Assist you in exploring investment opportunities into Australia. If you are interested in expanding your business operations and establish a footprint in Australia, Austrade will be able to provide guidance throughout the entire process.
Our Australian Suppliers Database has a large number of Australian suppliers listed.
Austrade MDEC Partnership
Austrade and the Malaysia Digital Economy Cooperation (MDEC) signed a Memorandum of Understanding at the end of 2020 to foster closer ties between the Australian and Malaysian digital ecosystems in the coming years. The partnership aims to increase commercial engagements between technology firms from the two countries through a series of programs and exchanges.
The key objectives of the Austrade MDEC Partnership are:
Uplifting trade and investment opportunities for tech companies in the respective markets.
Collaborating on policy building on regulations and laws relating to digital tech and services.
Providing capacity training for corporates, start-ups, scale ups and SMEs.
Providing workshops for SMEs and corporates to help manage transformations.
Australian Malaysian Tech Exchange Launch
In partnership with the Malaysian Digital Economy Corporation (MDEC), Austrade have organised the Australian Malaysian Tech Exchange (AMTX), a multiyear digital business platform, bringing together corporate partners, investors and technology service providers from both countries. The program is designed to provide commercial opportunities for both Australian and Malaysian technology firms with a particular focus on Industry 4.0 verticals across multiple sectors. The AMTX is the result of the signed MoU between Austrade and MDEC and commitment to bring closer both country's digital ecosystem.
Australian and Malaysian firms interested in joining this program are encouraged to reach out to Austrade Kuala Lumpur for more information.
We look forward to assisting you. Austrade Kuala Lumpur's office contact details can be found below:
Australian Trade Commission (Austrade)
Australian High Commission
6 Jalan Yap Kwan Seng, 50450 Kuala Lumpur
Tel: +603 2782 5600
Fax +603 2141 8592
Website: http://www.austrade.gov.au
Email: [email protected]
Twitter: https://twitter.com/AustradeKL
Invest in Australia
Malaysian firms looking to invest in Australia should also refer to Austrade.

Export to Australia
Malaysian companies wanting to develop markets in Australia should contact Matrade, the Malaysia External Trade Development Corporation, Tel: +603 6207 7077 or Sydney: +612 9252 2270. The Department of Immigration and Border Protection can provide information on import requirements.

Business Networking
Other Trade Information
Australia's Trade with Malaysia
Malaysia Australia Business Council
Australian-ASEAN Council
The AAC was launched by the Australian Government in September 2015 to promote Australia's interests in South-East Asia by initiating and supporting activities designed to enhance awareness, understanding and links between people and institutions of Australia and the ten ASEAN member states, including Malaysia. The AAC's activities include a combination of longer term strategic programs, exchanges, and activities generated by the annual grants rounds. Further information can be found on the Australian-ASEAN Council website.