The Australian High Commission is pleased to announce the winner of the 2016 Taste of Australia Photography Competition - Mr Collin Cheong Yeong Guang from Sarawak entered the winning image titled "Mother Nature Earth" depicting a stunning landscape in Gippsland, Victoria.
The Australian High Commission would like to thank everyone who entered the competition.
The winner has won two return economy flights to a destination within Australia with our competition partner Malaysia Airlines Berhad.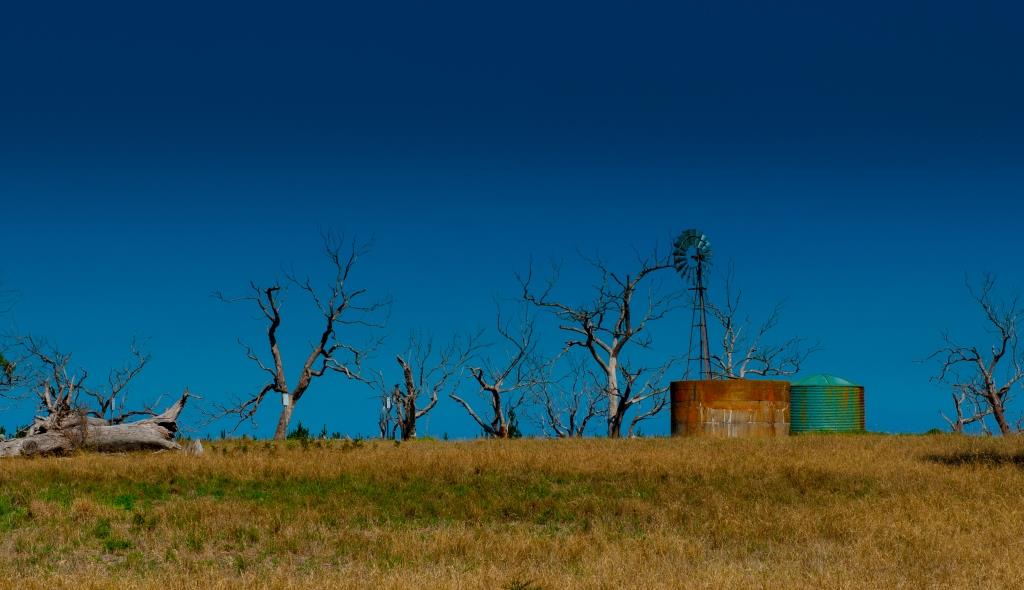 Name: Collin Cheong Yeong Guang
Photo title: Mother Nature Earth
Accompanying story: Mention Australia and everyone thinks of the Sydney Opera house!
My first encounter with Australia was when I headed for Melbourne some 30 years back as student and my first glimpse of Australia from the airplane was the patched farm land dotted with the gums trees. I was fortunate enough to enjoy Mother Nature earth in Melbourne as I was enrolled for a Land Surveying course and we were always out in fair dinkum country Victoria!
In 2015, I was back in Victoria for my daughter's wedding and after the event, I drove down towards Gippsland area in search of my first taste of Australia – the gum trees! Armed with a DSLR, I had in my mind what I wanted to capture on my digital film - the iconic gum trees with the equally iconic outback windmill and corrugated iron water tanks! I drove for many kilometres till I came to this spot (near Sale) that matched perfectly the image that I had in my mind for many years. This shot here is how I first saw and tasted Australia! It's like Mother Nature telling me "Welcome home"!
The High Commission received several hundred photos. The panel selected the following images for honourable mentions. The photos are visually stunning and give viewers a "Taste of Australia".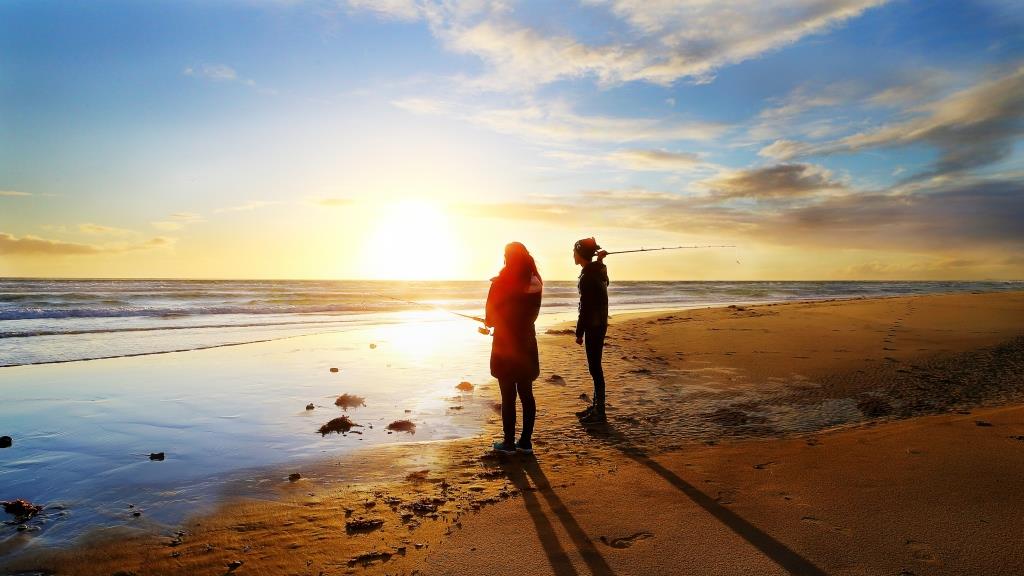 Name: Yuen Wing Soon
Caption: Watching the Beautiful Sunset at Onkaparinga Beach - Adelaide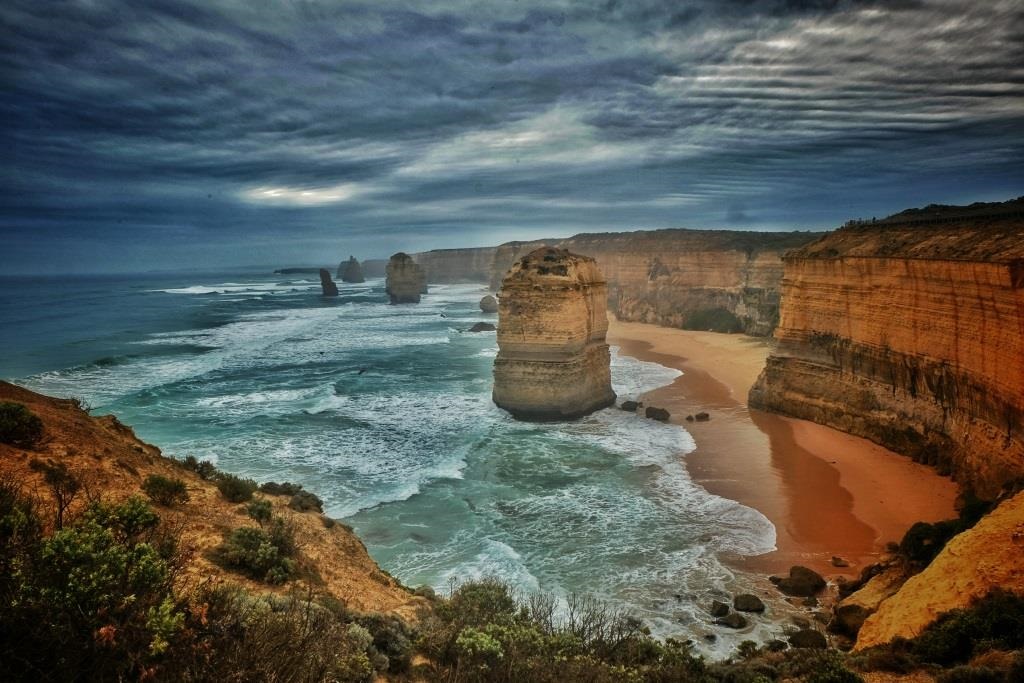 Name: Siti Sabariah Mohd Noor
Caption: A road trip to a lifetime experience.
Twelve Apostles, Great Ocean Road, Australia, one of the best coastal drive in the world. It was on my bucket list and I have a desktop wallpaper of the same angle with this photo on my computer a year before I managed to get here.
This photo was taken on our last day in Australia before heading to New Zealand for our next adventures. It took us about 4 hours' drive from Melbourne CBD and another 4 hours to return back straight to the airport to catch our flight just at the right time.
And we did not regret to drive along the coastal although it was a long drive. It was a road trip to a lifetime experience.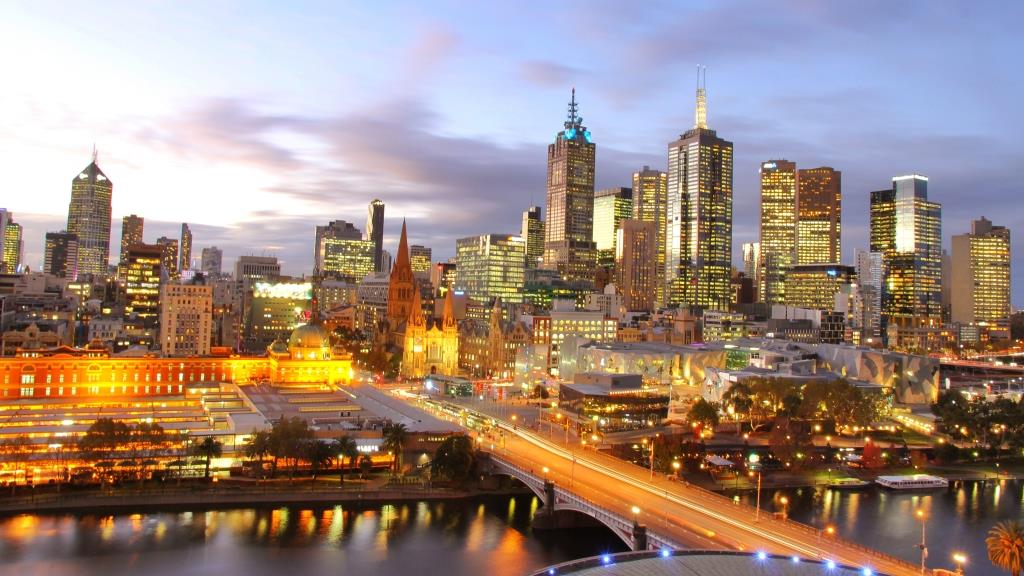 Name: Jie Khang Ho
Caption: The moment my breath was literally taken away by this spectacular Melbourne\'s city skyline view, at the golden hour. Marvellous Melbourne, best known as the world\'s most liveable city; its unique blend of architecture, food, culture and lifestyle will definitely bring out the best Aussie\'s experience to each and every visitor.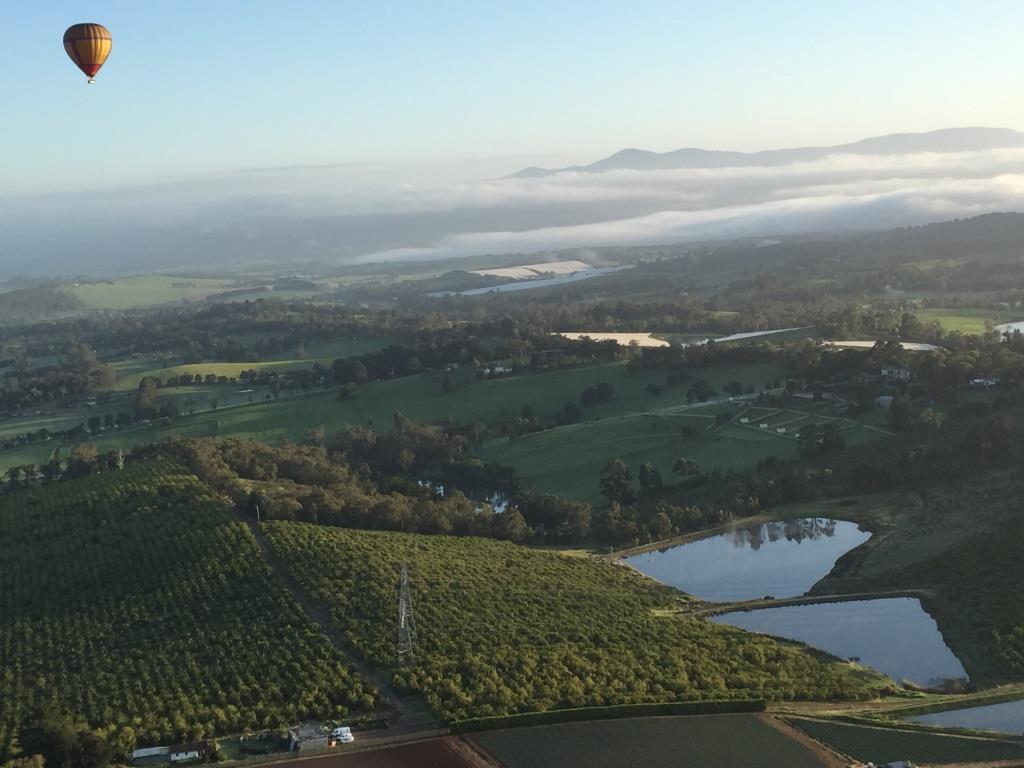 Name: Chia Li Chuan
Caption: Hot air ballooning over the beautiful Yarra Valley! A spectacular taste for the senses all around!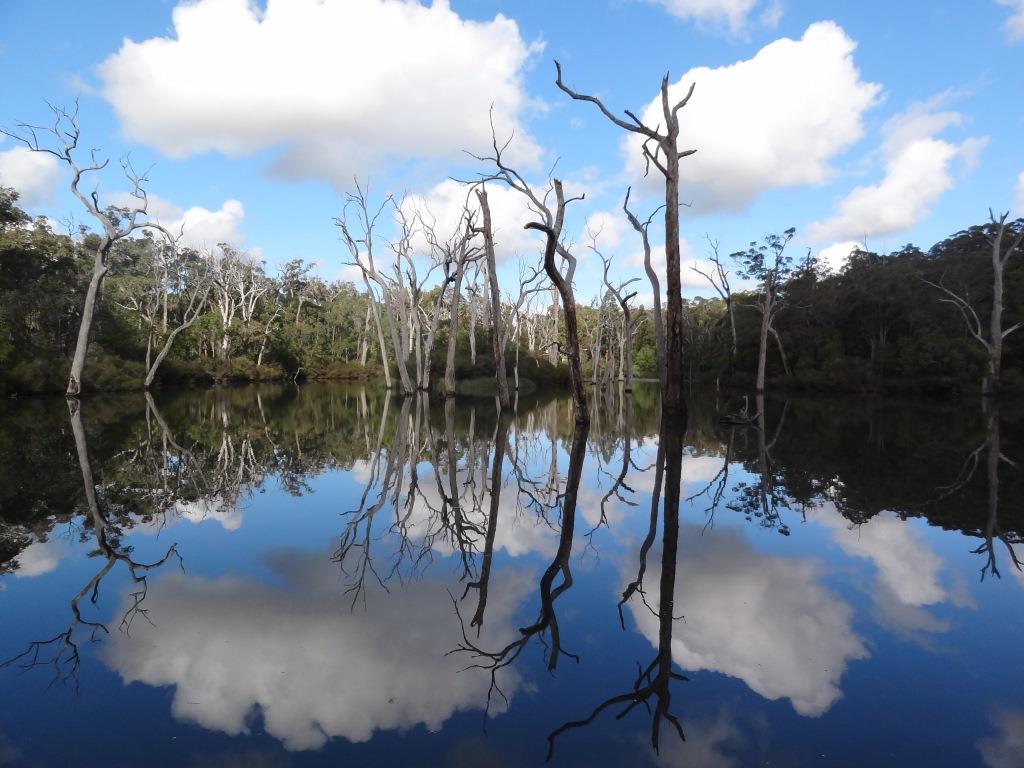 Name: Joanne Willers
Caption: This photo was taken in the beautiful surrounds of the famous Margaret River wine region in Western Australia. Most people head to Margaret River for the wine and culinary delicacies, as well as the beautiful beaches - but there are also some incredible local walking trails, caves and many other attractions to visit.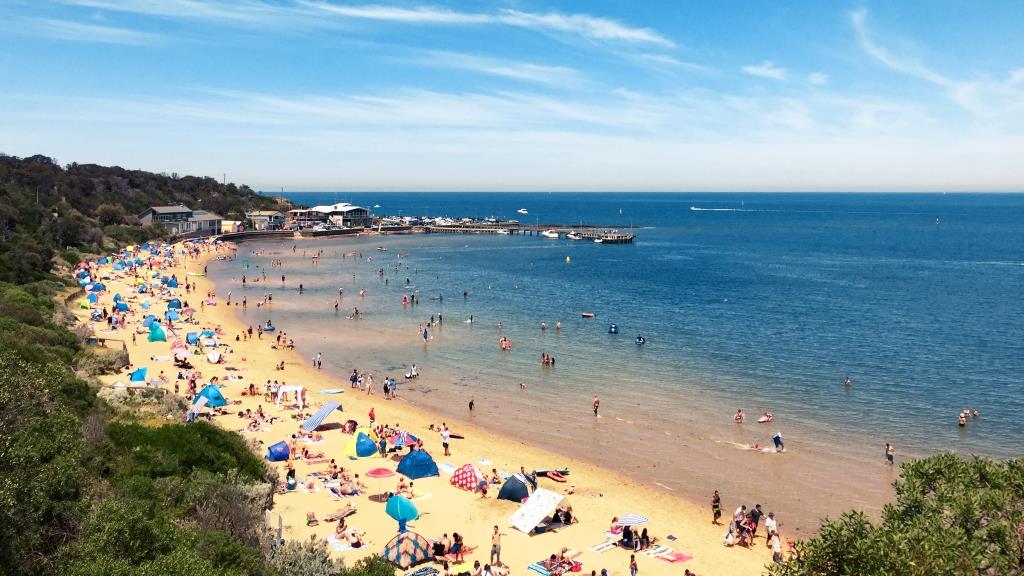 Name: Teoh Yee Sin
Location: Half Moon Bay, Melbourne
Caption: Cool for the summer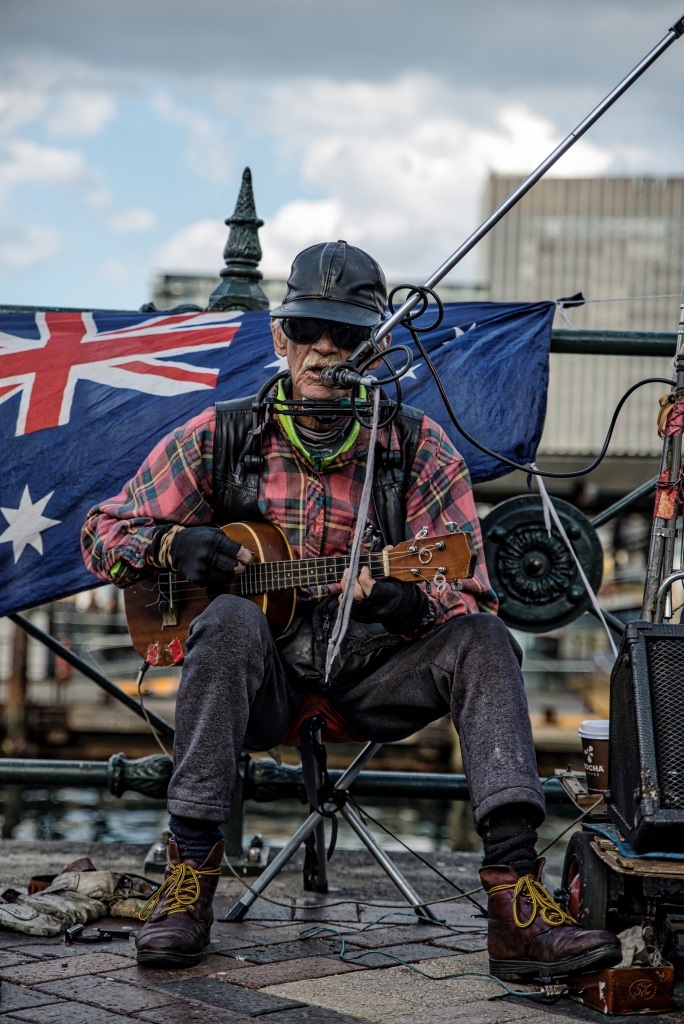 Name: Kerrie Maconaghie
Caption: My submission is called "The Patriotic Busker" and I feel it really portrays the sights and sounds and characters found along the boardwalk at Circular Quay in Sydney. Walking along the boardwalk of a weekend you will be entertained by various buskers and street performances. Add in the magnificent harbour, Opera House, Bridge and various cafes, you have a recipe for a memorable afternoon.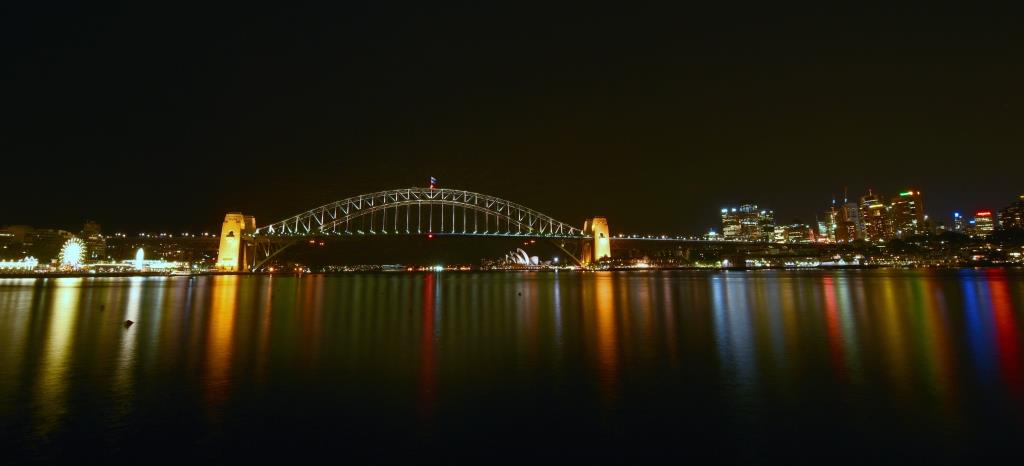 Name: Ng Siang Hock
Caption: "Sydney Harbour Bridge". One of the famous bridges in the world. Every New Year countdown fireworks were lit up here. Being a visitor and to feel the taste of Australia not only by taste but also by sight.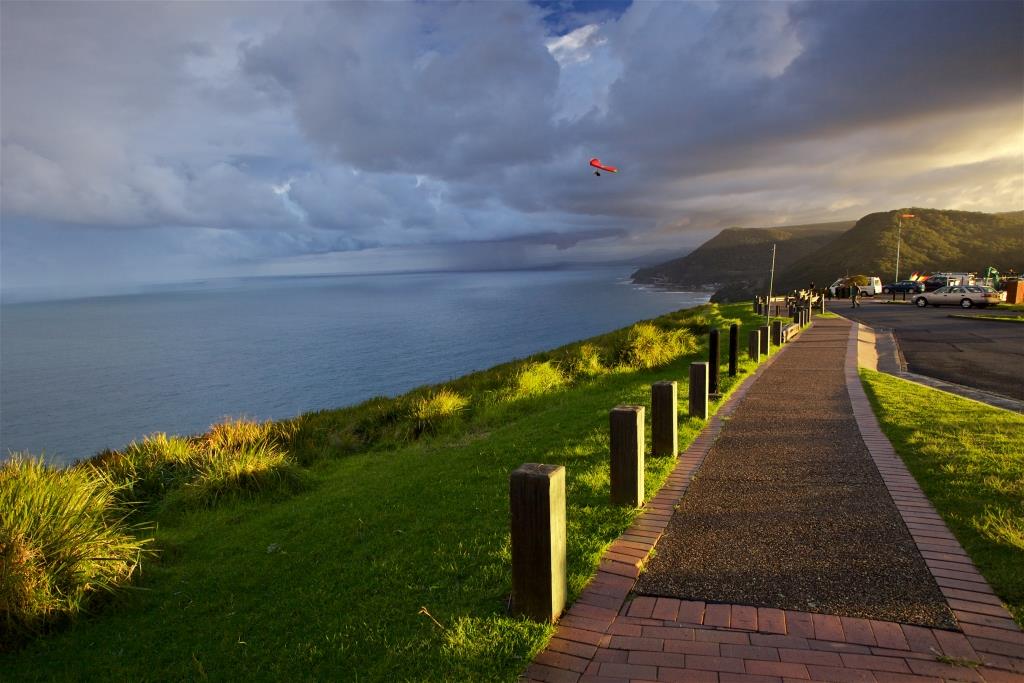 Name: Christopher Harriot
Caption: Light of Australia
This amazing evening light shone right through the dark evening clouds and practically blinded everyone.
It\'s our first trip to Australia, first day and this amazing evening will remain in our hearts forever. Taken at Otford Lookout Point NSW 2508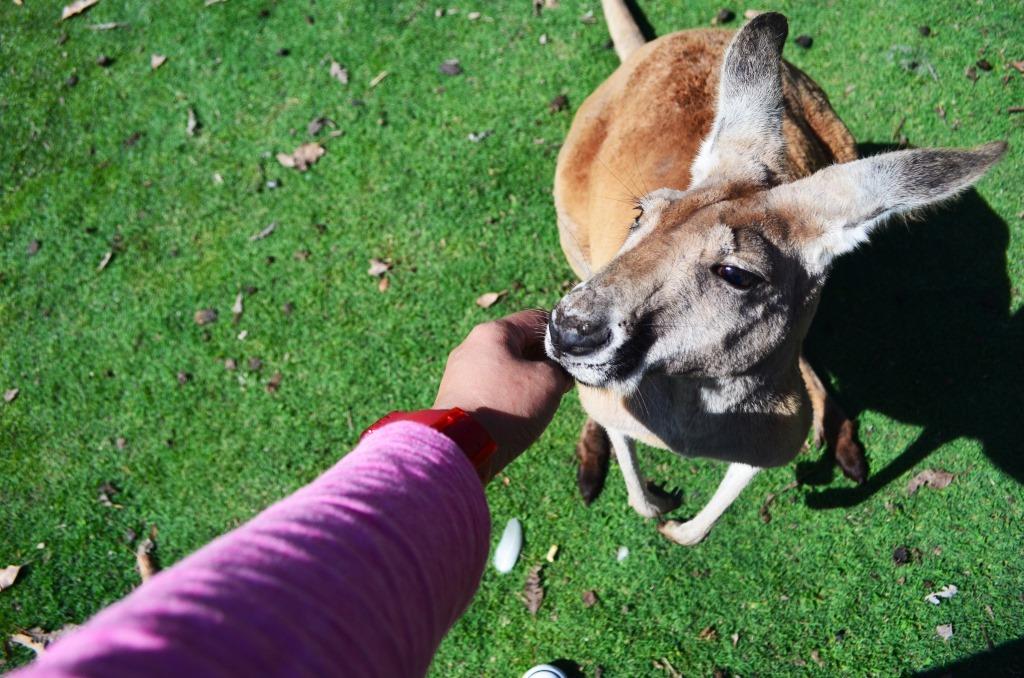 Name: Azlina Mohadzir
Caption: Oi! Feed the 'roo!
Surrounded by a group of kangaroos at Caversham Wildlife Park was one of the best experiences ever in my life. I decided not to feed them all since I was struggling to photograph a mother 'roo with its joey. But this one roo which was so friendly and greeted me as I entered the feeding area. Mother Teresa is right; if you can't feed a hundred people, then feed just one.